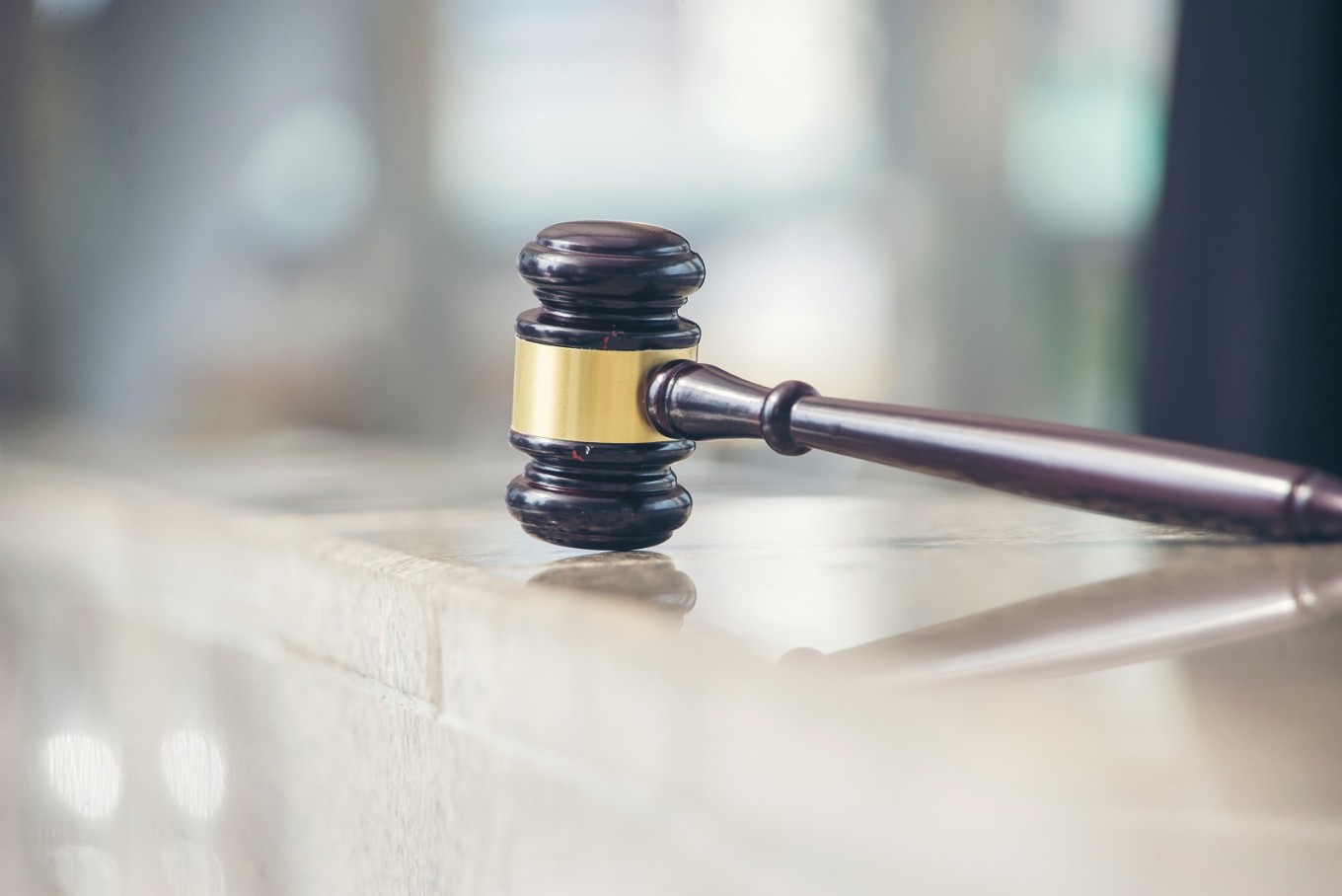 Christie's Hong Kong auctions rare 1871 painting by Raden Saleh – arts & culture
Christie's Auction House will host a Jakarta preview of its Fall 2018 Hong Kong Auctions, which are scheduled for November 23-28 at the Hong Kong Convention and Exhibition Center.
The preview program will be held October 25-26 in the Grand Ballroom of the Grand Hyatt Jakarta and will include talks and a fashion show.
One of the highlights of the upcoming Hong Kong auction is a rare work by Raden Saleh, dubbed "the embodiment of the Indonesian modern art movement". The painting, Courier post at the foot of Mount Megamendung, would be one of the most important pieces left in private hands.
As part of an exhibition at the National Gallery of Singapore from November 16, 2017-March. On November 11, 2018, Raden Saleh's painting is to be excluded from the Jakarta premiere. Guests can instead see a reproduction of the work and meet Dr Werner Kraus, author of Raden Saleh: the beginning of modern Indonesian painting.
Along with the reproduction of Raden Saleh, the Jakarta premiere will feature Asian 20e century and contemporary art, Chinese paintings, jewelry and jadeite, handbags and timepieces, including 80 watches from the vintage Rolex Asylum collection.
Christie's Jakarta also welcomes renowned watch expert Eric Tortella to present his "Private Blue Book Talk" to provide valuable information on luxury watches.
"After witnessing strong buying demand during the first half of the year, we are encouraged to see this continued enthusiasm carry over into the second half, as we offer exceptionally rare and culturally diverse masterpieces. important in one-time sales, "Christie's Asia President Rebecca Wei said in a press release." By offering the best works of artists around the world, Hong Kong's status as an epicenter of the world world art is becoming more and more demonstrable, "she said.
Read also: Raden Saleh's painting hammered at Rp 119.9 billion
by Raden Saleh Mail post is expected to generate a bid of $ 1.8-2.6 million at the fall auction.
Other items Christie's plans to auction in November include Vincent Van Gogh's Garden Corner with Butterflies (November 11 in New York) and the biggest and most beautiful bright pink diamond, "The Pink Legacy" (November 13 in Geneva). (mut)