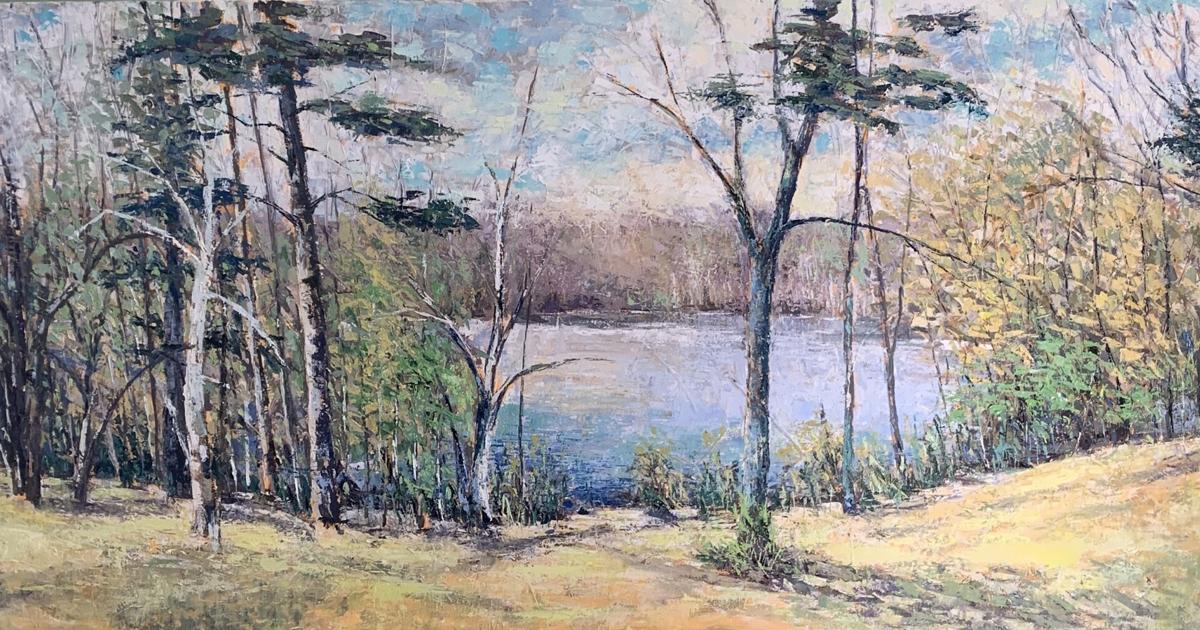 Landscape Painter Amos Westmoreland to Participate in Spring Group Show at Carlton Gallery in Banner Elk May 28-July 15 | Arts
The Carlton Gallery celebrates its 40 years in the Haut Pays
Yadkin Arts Council curator Amos Westmoreland will participate in the Spring Group Show at the Carlton Gallery in Banner Elk, located in the community of Grandfather Mountain on Highway 105. An opening reception will be held on Saturday, May 28, 2022 (from 11 a.m. to 5 p.m.). In addition to works by Westmoreland, this exhibition features works of art in paint, glass, sculpture, wood, clay jewelry and wearable fiber by the local and regional artisans the gallery represents.
Amos Westmoreland, featured on this show, is a palette knife landscape painter from Bermuda Run, NC. who began an artistic career after retiring from RJ Reynolds in 2003. Westmoreland uses oil-based paints with thick, textured strokes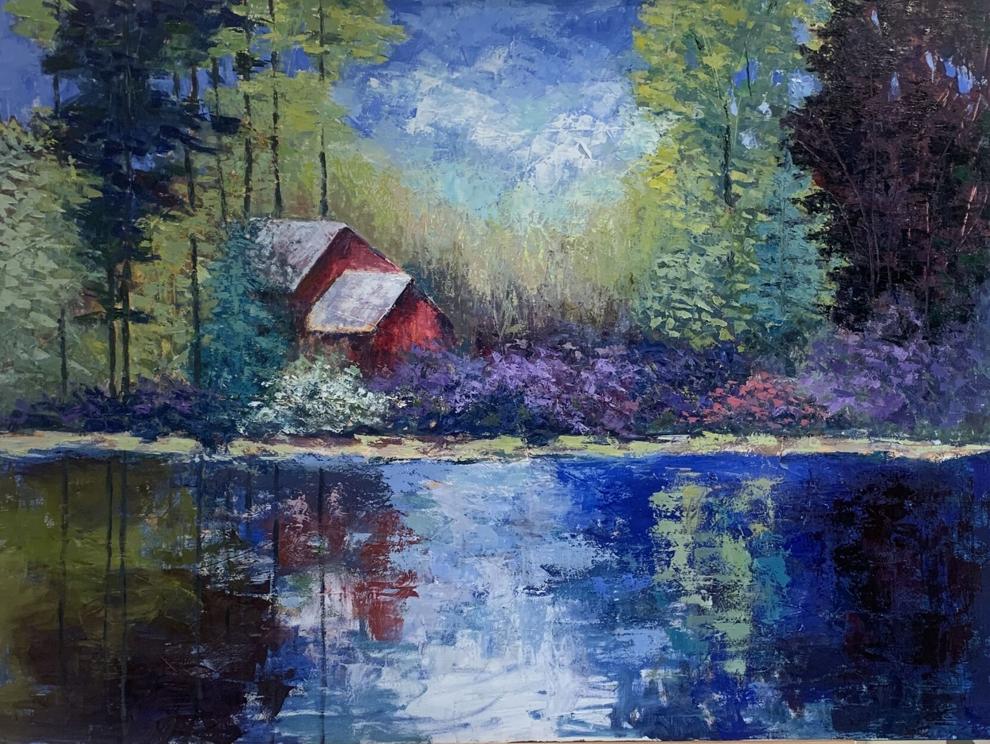 After numerous solo exhibitions at the Alta Vista Gallery, before closing, Westmoreland now benefits from a collaboration with Toni Carlton, owner of the Carlton Gallery. Westmoreland works out of a shared studio in downtown Winston-Salem, near historic Old Salem; as well as a studio at his home. Long-term board member of the Yadkin Arts Council and current curator of the Welborn Gallery at the Yadkin Cultural Arts Center.
"I believe an artist's work should connect emotionally and/or spiritually with the viewer. That's what I strive for. That's being an artist. – Amos Westmoreland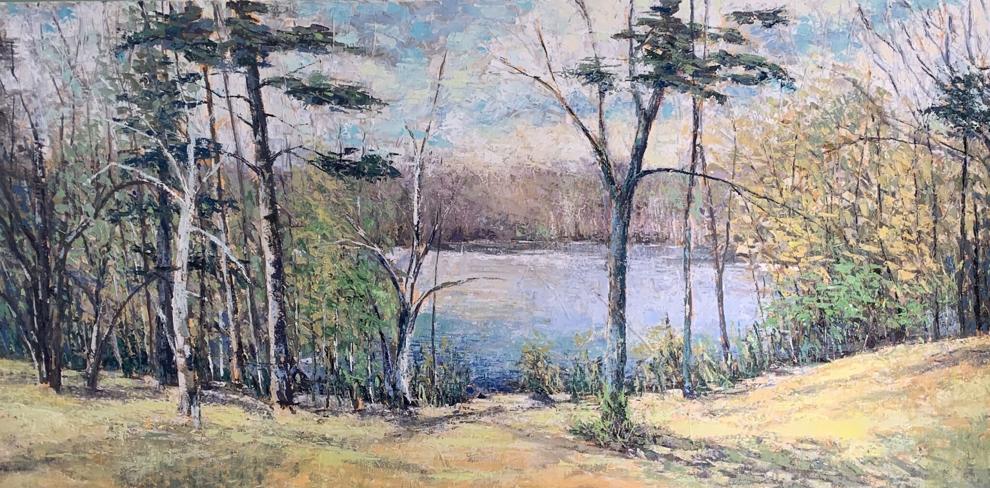 Further information
What:Carlton Gallery Spring Group Exhibition featuring Amos Westmoreland
When:May 28, 2022 @ 11am-5pm
Or: Carlton Fine Art Gallery located in the community of Grandfather Mountain on Hwy 105 S., Banner Elk, NC 28604. www.carltongallery.com / 828-963-4288
More information: www.carltongallery.com/amos-westmorland
About Carlton Gallery
One of the most established art galleries in the Western North Carolina High Country, the Carlton Gallery showcases a vibrant collection of artwork in all mediums with over 150 local, regional and nationals. Originally established as a small fiber studio in 1982, the gallery today presents an inspiring range of original works and exceptional gift ideas for visitors and collectors, including oil paintings, acrylic, watercolor, mixed media; limited edition giclées and prints; pottery, designer jewelry, sculpture, wood, glass, textile arts and more.
Gallery owner Toni Carlton expresses her deep gratitude to all the artists, literally hundreds, who have created, inspired and supported her vision to promote the work of local, regional, national and international artists. Their fine art and contemporary craftsmanship have graced the gallery's walls, pedestals, jewelry boxes and shelves since the beginning.