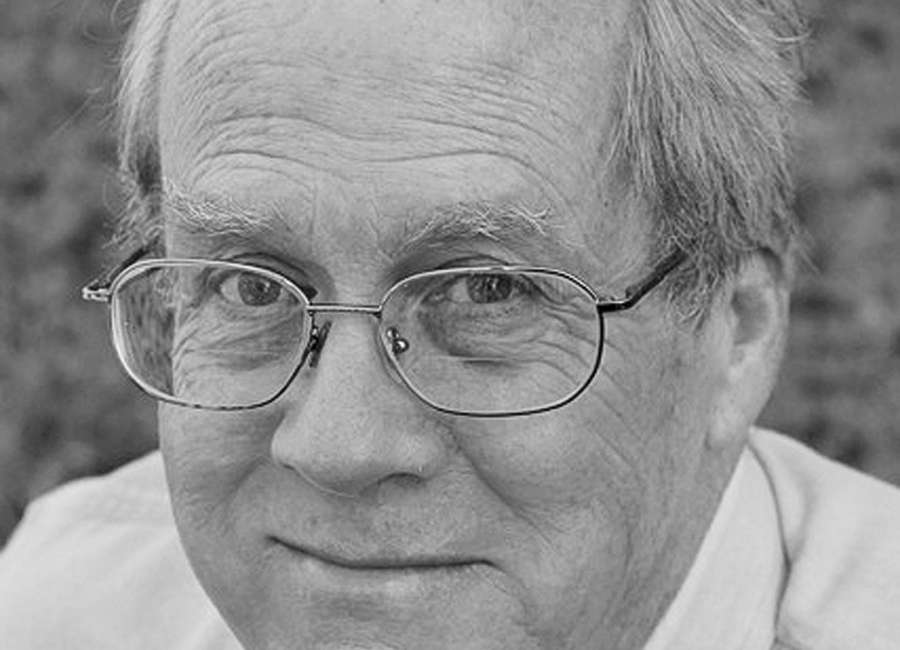 Take the Remedy – The Newnan Times-Herald
Alex McRae is an author and ghostwriter. Her first novel, "Rough Draft", is now available. He can be reached at: alexmmcrae@gmail.com.
Projects were piling up, but my brain was shooting blanks and panic was around the corner.
When I caught myself thinking about making a sculpture out of peanut butter, that was it.
Years ago, a computer expert told me that when my computer got cranky, all I had to do was unplug the machine, give it a few seconds to rest, and plug it back in.
It worked on the computer, so I thought it might work on me. I decided to unplug and spend some time driving around the local back roads and doing nothing but deep breathing and shallow thoughts.
The only question was where to go.
I remembered the Bible verse that said, "I will lift up my eyes to the hills whence comes my help."
The nearest hills were 40 or 50 miles away. I headed in that direction.
Side roads are always nice but this time I took the side roads waaay. I've done this before and found out that sooner or later you'll either come across civilization or run out of gas. Either result solves your problem.
I passed people digging a garden. I came across cows catching shade. I passed a couple of buzzards nibbling on something.
An old country church caught my eye and I braked. I have a particular fondness for country churches because I know how much the help of volunteers contributes to their maintenance.
The front yard of this one was as well maintained as the course at the Augusta National Golf Club. I smiled as I left.
About a mile later, I pulled up to a building slowly swallowed by an aggressive area of ​​kudzu. It looked like an old country store that could have thrived when rural communities still relied on small Mom and Pop stores to meet their daily needs.
The walls featured faded paintings of people smiling and waving, and I decided that once upon a time there was a happy, hopeful establishment.
I finally reached my destination and parked at a "scenic viewpoint". The distant hills looked more like buttons than peaks, but the whole scene was green and calm and quiet. I decided to drive through the mountainous version of mid-west Georgia and get a taste of the scenery.
My first stop overlooked a sea of ​​trees in every shade of green imaginable. I stood on the edge of a large rock and relished the breeze carrying the slope.
Stop number two had a small lake in the distance, but what caught my eye was a path down to large flat rocks. I checked it. If I hadn't, the flash of something invisible white from above wouldn't have caught my eye.
Someone had taken a flat stone the size of a checkerboard and painted it white to make a name easier to read and chiseled and painted "September 2021" into the rock.
Wedged behind the flat stone was a handmade cross, painted white and adorned with a necklace made of wooden beads. I couldn't help but imagine a young couple sitting there and discussing things and maybe planning a future together that never happened.
It was a bittersweet moment.
The mountains never got bigger, but the longer I stayed unplugged, the more my attitude improved, and I came home brighter, more relaxed, and more grateful for what I had and what it gave me. remained to be done.
Then I made a peanut butter fish, ate it, and took a nap. It was a good end to the day.
Alex McRae is an author and ghostwriter. Her first novel, "Rough Draft", is now available. He can be reached at: alexmmcrae@gmail.com .